We often have ECG machines sent to us for checking as the users state that the machine is not reading properly. When we test them, we find out there is nothing wrong. There are many reasons for this issue. A common problem is that the paper is inserted incorrectly, and another problem is the skin of the patients is not being prepared properly.
The skin should NOT be cleaned with an alcohol swab before applying the electrode as the alcohol is drying and will prevent good conductivity through the electrode.
Here is a step by step guide on how to apply the electrodes
1. Clean & prepare the skin
All application sites need to be clean, dry and free of lotions. The site always needs to be washed with soap and water and then dried before placing the electrodes. Using alcohol should be avoided as it can dry out the skin, increasing skin impedance and trace artifacts. If needed, any excessive hair should be removed at the placement site.
2. Apply the electrodes
First the liner needs to be removed and the electrode is then placed on the clean, prepared skin. To ensure good adhesion, the electrode needs to be rubbed around the outside to activate the pressure-sensitive adhesive. The rest of the electrodes are then applied for consistent, high-quality traces.
3. Remove the electrodes
To ensure there is minimal patient discomfort, the electrode needs to be peeled back slowly in the direction of the hair growth while supporting the skin. The electrode should never be pulled fast or directly upwards.
It is important that an ECG is recorded correctly and accurately – by applying an ECG electrode properly, medical personnel can ensure that there are no false ECG clinical alarms.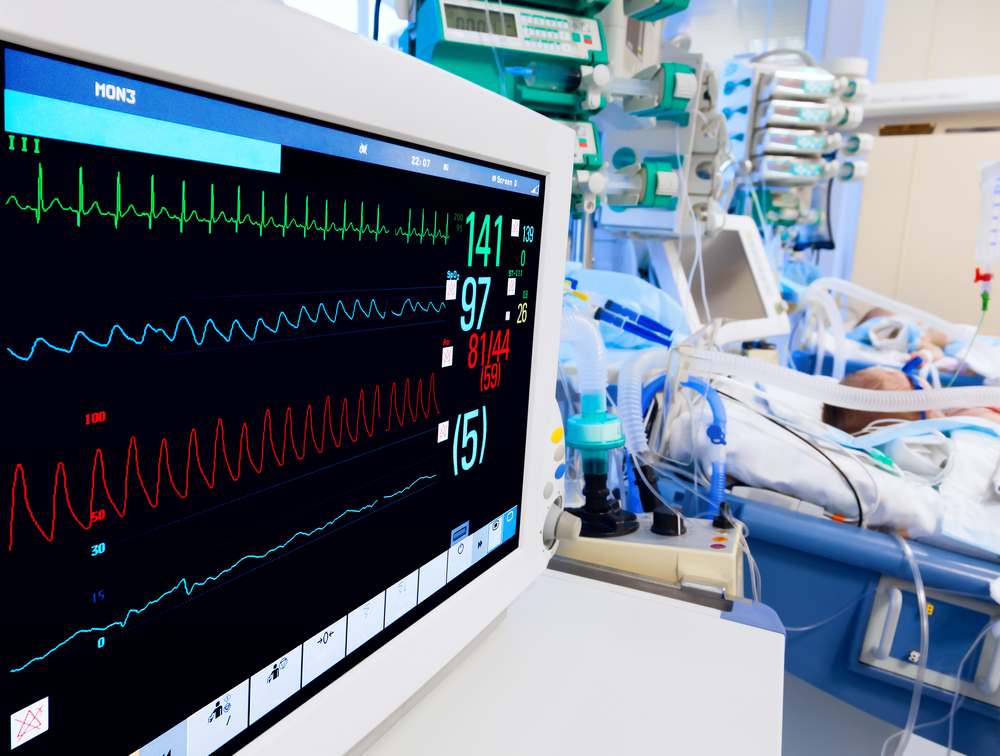 To learn more about the application and removal of an ECG electrode, watch this helpful video…
https://www.youtube.com/watch?v=1r3pm_2td18
SA Healthcare
is an international "one-stop shop" for medical companies carrying all types of medical consumables and capital equipment, including ECG machines, such as the
D-Heart smartphone ECG device,
take a look at it
here.
At
SA Healthcare
we have a strong technical department that can give our customers the technical support that they need. Whether assisting with the manufacturer's guaranty, providing spare parts for selected medical equipment, aiding with repairs or fixing medical devices onsite.